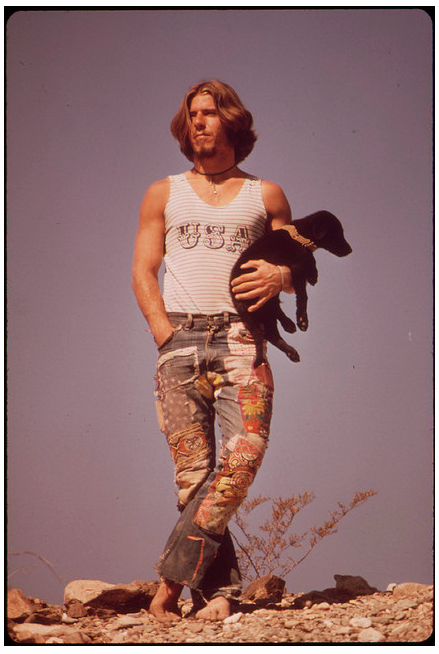 The Documerica Project
collection on flickr is amazing. I haven't gone through it all yet but I love love love these images from the 70's. Use of film, color quality and idea of composition from the decade has always interested me.
All the images in this archive were shot between 1971-1977. The Environmental Protection Agency (EPA) hired freelance photographers to capture images relating to environmental problems, EPA activities, and everyday life in the 1970's.
I could re-post 100 of these pictures but I'll stop before I get too ahead of myself :)
Go check out the rest
here
.