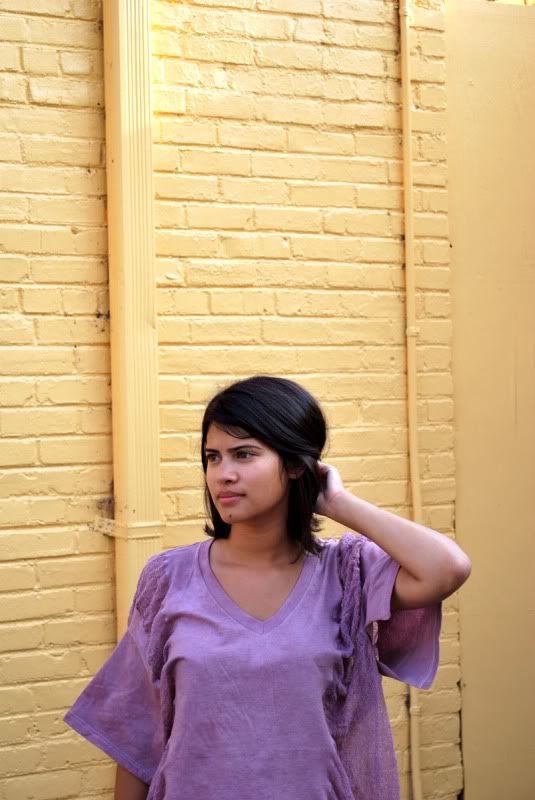 My friend Jenny and I worked on another
UrbanRevisions
photoshoot over the weekend. We found some amazingly colorful locations and I can't wait to list new items in the shop! I'm pretty swamped till this weekend but for the meantime check out this new style I just listed...
Shredded T-Shirt No. 19
. A new favorite of mine - this top has a "butterfly" feel to it and it truly looks amazing on everyone.
Happy Wednesday!